CC – OUR ROMANIAN PARENT COMPANY

HIGHBERG SOLUTION – PRODUCER OF STORAGE TANKS
HIGHBERG SOLUTION is an important player both in Europe and Middle East, being a liquids and powders storage tanks' PRODUCER with its own private Romanian capital coming with an experience of more than 10 years on the market.
The storage tanks manufactured by HIGHBERG SOLUTION are structurally designed and calculated by our own Design Department in order to be used at optimal parameters in any location or environment. Our company complies with the most severe criteria at an international level when it comes to the design, production and assembly of the storage tanks, as follows: FM Approved, NFPA, VdS, WRAS, ISO9001, ISO14001 and ISO18001, etc.

MECRO SYSTEM SRL – QLARIVIA 25 – EXCLUSIVE UAE IMPORTER
Qlarivia 25 - Deuterium Depleted Water is a table water with a deuterium isotopic concentration of 25 parts per million (ppm), obtained by isotopic vacuum distillation of natural water with an isotopic concentration of 145 ppm. Qlarivia represents Immaculate Water, pure, like the water that existed on Earth thousands of years ago.

FARMEC – GEROVITAL – ASLAVITAL
Started more than 120 years ago, FARMEC activity is well-known nowadays and produces over 400 cosmetic products, covering a large range of usage.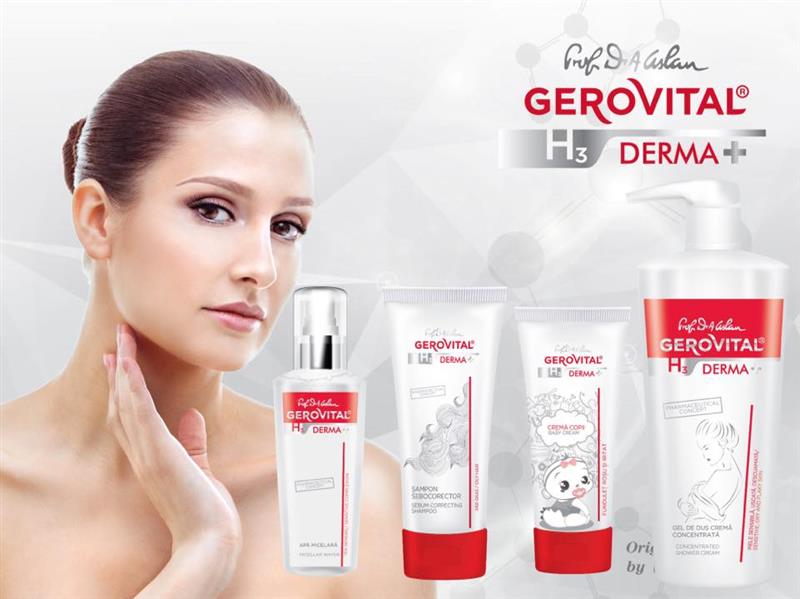 TOPOLOVENI CONCENTRATED PLUM/APPLE/PUMPKIN SPREAD
Official Supplier of the Romanian Royal House since 2010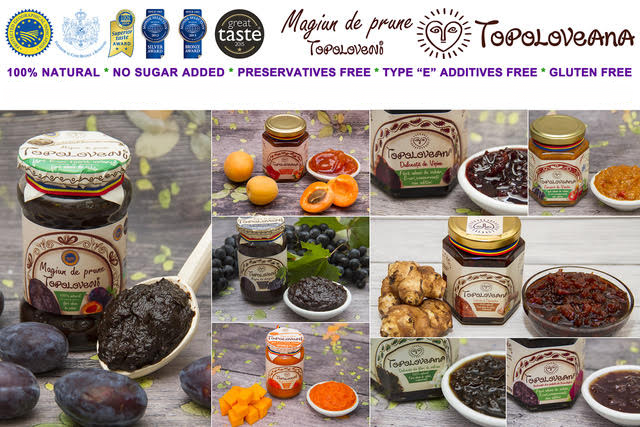 AL SHEFAA PHARMACY
Always there to care, a pharmacy for all of your needs.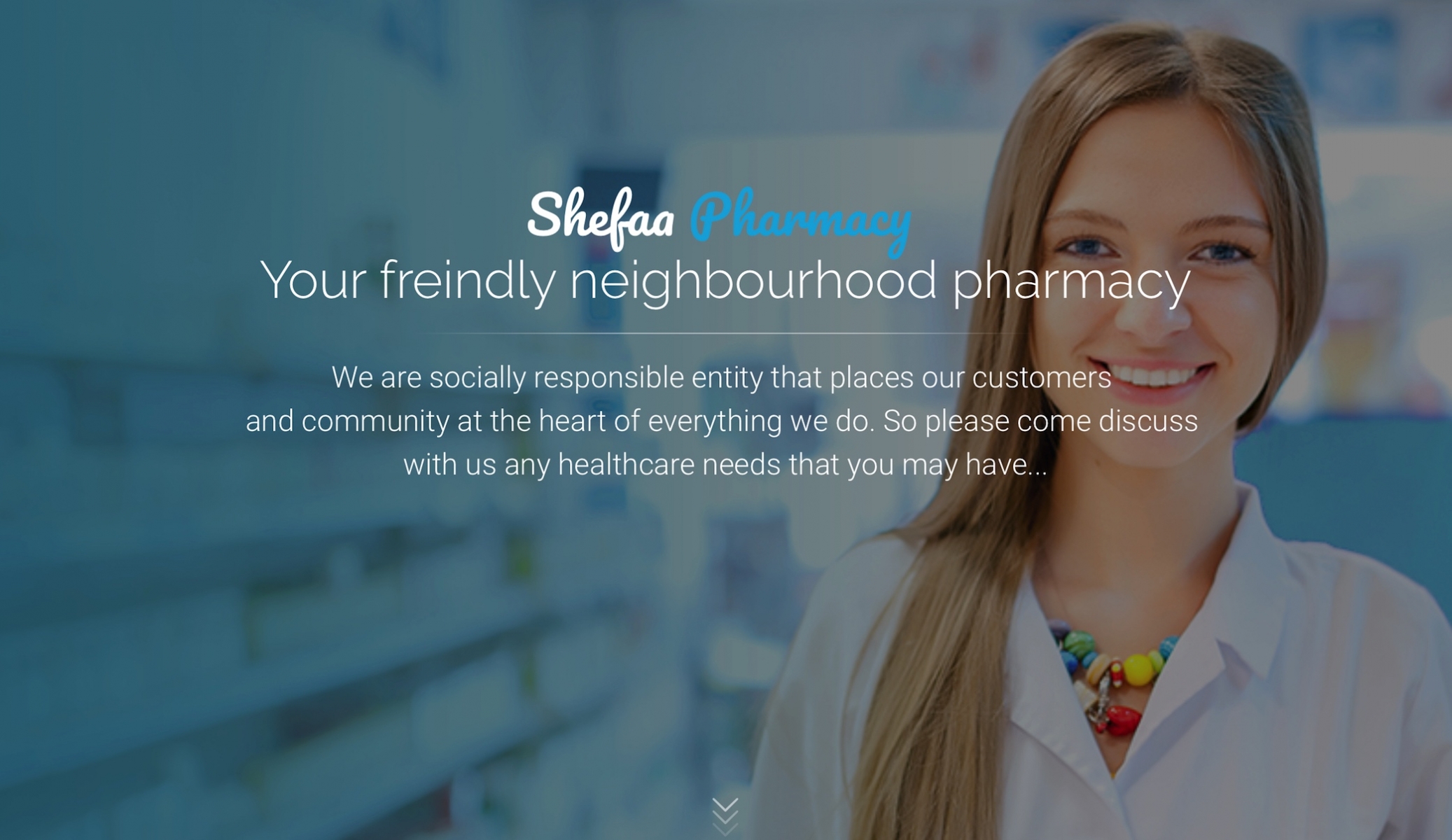 TAWASUL TESTING & INSPECTION SERVICES
Market Leader in Providing the Best Technical Services to Food & Consumer Product Businesses.